Hurley's Christmas Tree Farm 
Real  Christmas Trees Direct From The Grower
Open daily from November 25th
We are very pleased to announce that our Christmas Tree Farm will OPEN to the general public DAILY FROM 25th NOVEMBER & THROUGHOUT DECEMBER from 9am to 5pm Weekdays & 8am to 6pm Weekends for the sale of real fresh Christmas Trees from our special HURLEY'S CHRISTMAS TREE FARM ESSEX.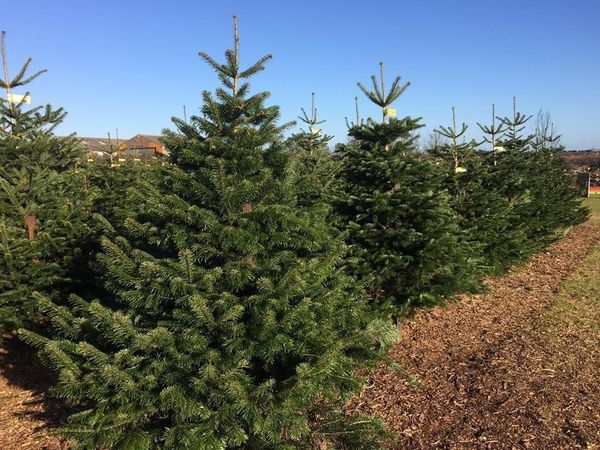 Hurley's Christmas Tree Farm & Hurley's Pumpkin Forest
Woodham Road (Old Road),
Battlesbridge,
Wickford,
Essex, SS11 7QL
info@christmasfarm.co.uk
07951734481
#hurleysfarm
Our aim is to provide the highest quality Christmas Trees, that will
be the ideal centrepiece of your Christmas celebrations. Trees which
are bought from us are grown in accordance with the British Christmas
Tree Growers Association (BCTGA) environmental Code of Practice and
are guaranteed fresh.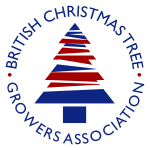 Hurley's Christmas Tree Farm are long-standing
Proud Members of the BCTGA